Billing Software
Manage your supermarket, cloth showrooms and shops with latest billing software system.
We create quality web applications with the latest SPA technology and PHP, MYSQL, Javascript, JQuery, and AJAX.
Phavio provides the best billing software system with all the new features. It contains everything that billing software needs.
Phavio provides billing software with the latest SPA (single-page application) technology. A single-page application (SPA) is a Web app that is presented to the user through a single HTML page to be more responsive.
We can also provide customised billing software as per your requirements.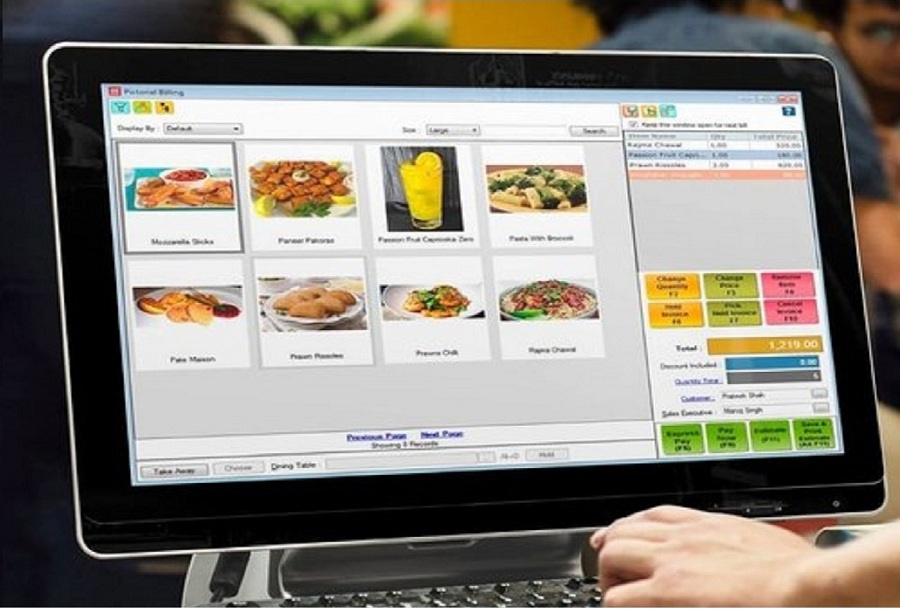 Features Of Billing Software
Billing software is easy to use and comes with a variety of features that contribute to smooth operations. Let`s look at some of the features of billing software: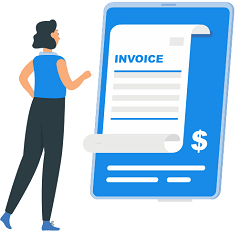 Customized Invoicing
A billing software must allow the customization of the invoice so that a business can add or delete the details as required. There are many details, such as logos, signatures, transport details, e-way bill number, etc., on the invoice.
These days, GST details, shipping address, billing address, party details, bank details, etc. are some of the important things that need to be mentioned on the bills. 
But it is not mentioned in standard invoices, which is the reason customization of the invoice is required. Every business that needs to be customised may have a different size logo or signature. You can also send a customizable invoice to the customers or clients on the respective mail ID.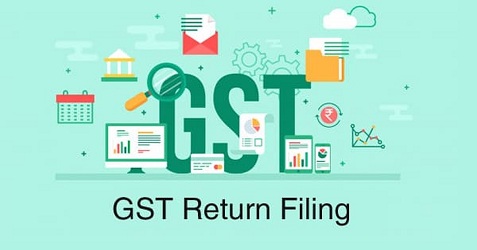 GST Related Features
GST compliances are numerous nowadays, and every business requires software to assist in meeting them.
For example, it is compulsory to issue an e-way bill if the invoice limit is exceeded.  Your software must have an automatic e-way bill generation feature that will save them time and ensure things are done quickly.
Every month, a business needs to file returns. That becomes a difficult task without software.  If your software has GST return-related features, you can directly upload the data to the GST portal from the software and there will be fewer chances of errors.  Your GST input and output calculations will be done automatically.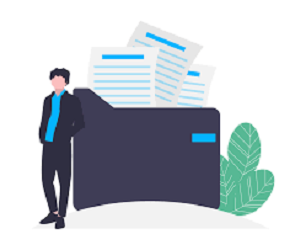 Customer Records Management
Billing software for small businesses allows you to store customers personal and purchase information and attach files in a single, centralised database with search filters for quick access to client records. 
Ideally, you can even store the customers preferred payment method with their account information; the billing system uses this to automatically pay the customers invoices.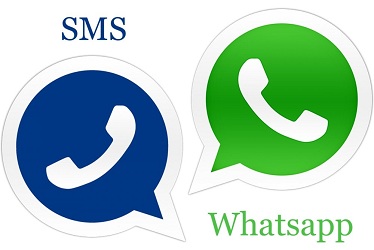 SMS Or WhatsApp Integration
This software will send the invoices directly to their email or WhatsApp numbers. It will save them time so that orders can be delivered quickly. 
The software should also show the history of invoices emailed or sent for future reference.
It will help with better customer management and delays can be avoided in sending invoices and receiving deliveries.
You can even send reminders for payment through the software directly to their numbers.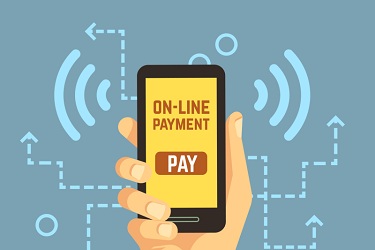 Online Payments
Your software should allow online payments by creating encrypted codes for each invoice. It will help with matching and reconciliation, and automatic payments can be made. 
Payment reminders can also be sent to the customers from whom payments need to be received. 
The software will do all the calculations, and you will know within seconds about the pending payments and receivables.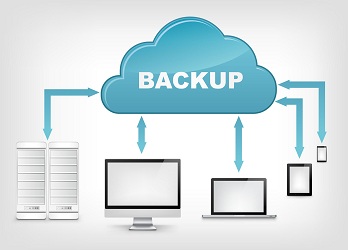 Data backup and retrieval
Billing software stores their data on cloud-based servers. Through this, users can access their data from any device.
For instance, if your mobile phone crashes, you can always log in through a laptop and recover the data instantaneously.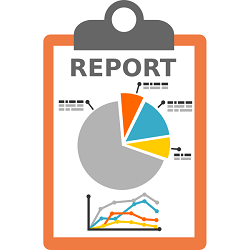 Generation of reports
Billing software enables the user to generate various reports and contains a dashboard with regard to accounting or taxes, as the case may be. This allows the user to keep track of the business operations more efficiently.
You can store invoice/bill reports in the cloud and access them at any time and from any location.Billing software also allows you to access the daily, monthly, and weekly data.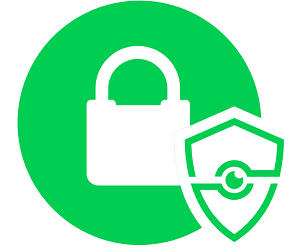 Provides Enhanced Security
Online billing software stores all the essential information in the cloud, so your data is completely secure. 
In addition, it protects files from interference and loss. It helps you increase the volume of recurring customers.
On the other hand, it helps you raise customer confidence about personal and business data security and payment processes. 
Speed and Accuracy
There is a high potential for calculation-based errors when it comes to a manual billing system.
On the other hand, invoicing software offers speed and accuracy with regard to the various arithmetic functions performed.
Watch Demo Video
Live Demo
Subdomain and hosting free for 1 year worth Rs. 5000
Basic Package
Administration
Dashboard
Accounts
Reports
Special Package
Administration
Dashboard
Stock Management
PRO
PhaviChat
Reports
Optional Package
You can choose modules as per your requirement from this optional package.
Administration
Dashboard
Stock Management
Accounts
PRO
PhaviChat
Reports