School Management System
Manage your school with the latest school management system software.
We create quality web applications with the latest SPA technology and PHP, MYSQL, Javascript, JQuery, and AJAX.
Phavio provides the best school management system with all the new features. It contains everything that school management needs.
Phavio provides school management system software with the latest SPA (single-page application) technology. A single-page application (SPA) is a Web app that is presented to the user through a single HTML page to be more responsive.
We can also provide customised school management system software as per your requirements.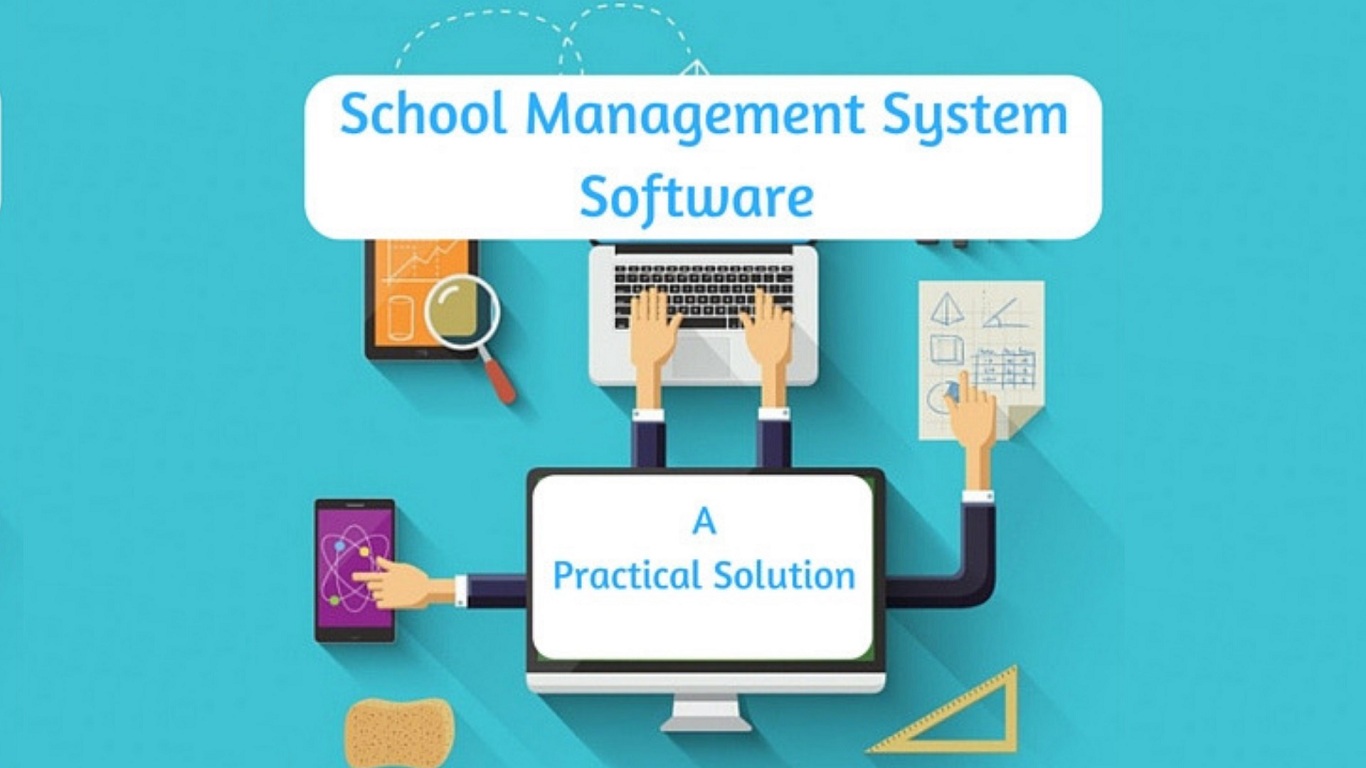 Features Of School Management System
School management system software comes with an incredible set of customizable features to assist with your school administration tasks and complex processes. Let`s look at some of the features of SMS software: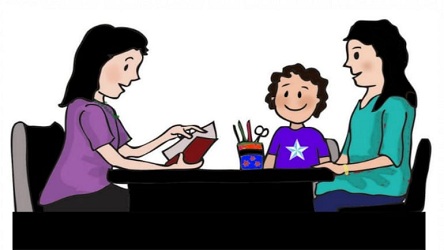 Inquiry & Admissions
Online admission form SMS/Email to inquiries Inquiry Follow-ups Inquiry stages Merit List Inquiry/admission reports
Manage enquiries for your school all in one place.  Move enquiries to the applications stage seamlessly right through the time it takes to successfully enrol the student into the right class.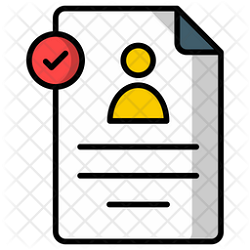 Student Management
Student profile with photo and documents Parents & Guardian details Id card and certificates Detailed profile & progress tracking Progress report
Get easy access to student particulars, their grades, schedules, address, parents info, disciplinary records, extra-curricular activities, and any reports at anytime.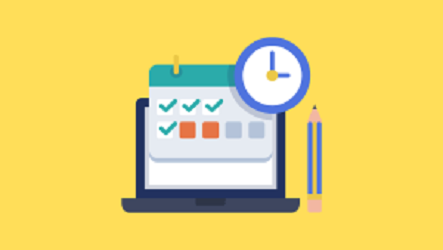 Attendance Management
Subject/class wise attendance Attendance through web Bio-metric attendance Attendance reports
Track daily attendance by period or subject. It`s an easy to use interface to check off your students.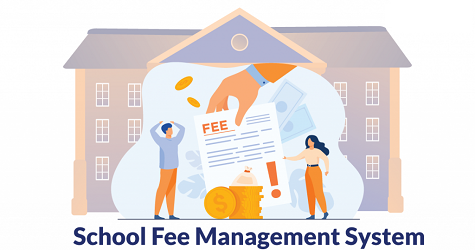 Fees & Finance Management
Advance fee setup with dynamic categories Online fee payment SMS alerts for payments/dues Expense Management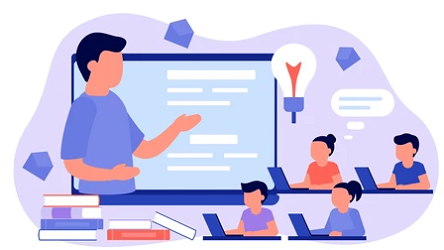 Learning Management
Live Classes Online Quiz Assignments Analysis and reports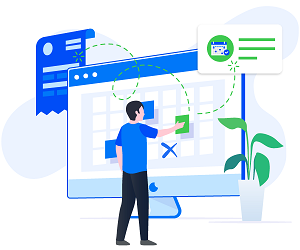 Academic Management
Time-table Lesson Planning Lesson Progress tracking Classwork & Homework Exam Management Progress report
You can create homework assignments in seconds and share them instantly with your students.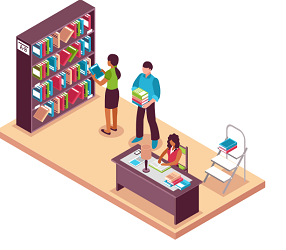 Resource Management
Library Hostel Inventory Gate-pass Transport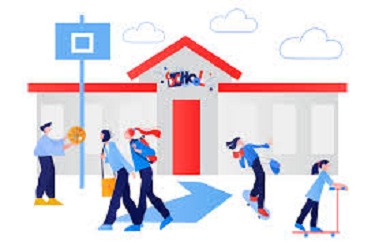 Communication
Notes / Announcements Events & Activities Schedules Achievements Birthday Greeting Academic Calendar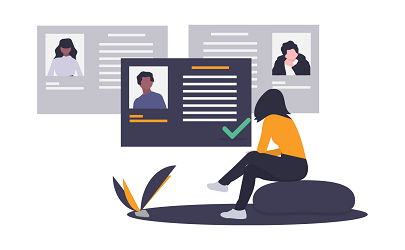 HR & Staff Management
Staff Records Staff Attendance Leave Management Payroll and Salary Promotion/Transfer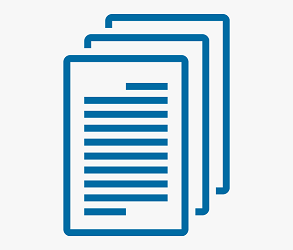 Reports & Analysis
Exam & Attendance reports User data reports Fees reports Inquiry reports Staff & HR reports Library/Book reports
Watch Demo Video
Live Demo
Subdomain and hosting free for 1 year worth Rs. 5000
Basic Package
Administration
Staff Details
Reports
Special Package
Administration
Staff Details
Student Details
Attendance
Exams Results
Reports
Optional Package
You can choose modules as per your requirement from this optional package.
Administration
Staff Details
Student Details
Attendance
Exam Results
Accounts
PhaviChat
Reports