Hotel Management System
Manage your hotel with the latest hotel management system software.
We create quality web applications with the latest SPA technology and PHP, MYSQL, Javascript, JQuery, and AJAX.
Phavio provides the best hotel management system with all the new features. It contains everything that hotel management needs.
Phavio provides hotel management system software with the latest SPA (single-page application) technology. A single-page application (SPA) is a Web app that is presented to the user through a single HTML page to be more responsive.
We can also provide customised hotel management system software as per your requirements.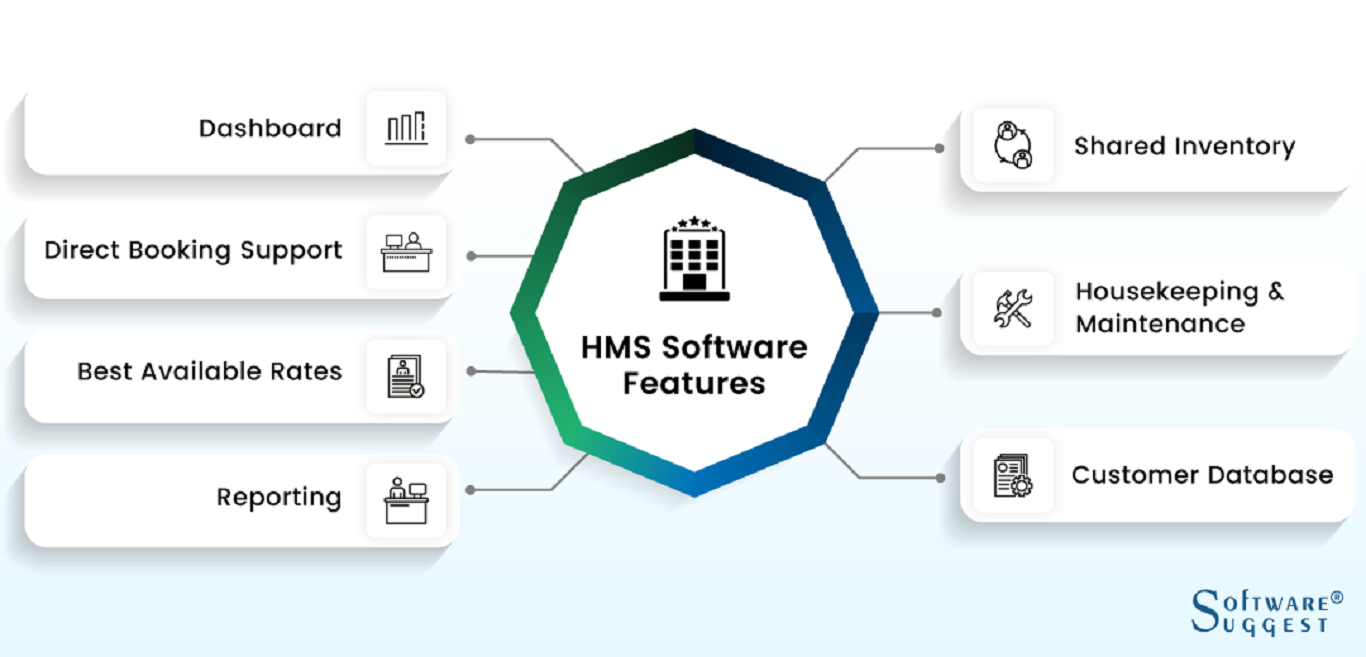 Features Of Hotel Management System
Hotel management system software comes with an incredible set of customizable features. Let's find out the features of the HLMS software:

Reservation
In most cases, online bookings are the main sales channel for a modern hotel business.  The reservation module, which aids in the management of online bookings,
A hotel reservation system holds all inventory data and dates, sending this information to the front desk. The reservation system must be integrated with the booking engine on the website as well as other distribution channels.
Key functions of the reservation module include: Room bookings : The system checks room availability and status, and shows free rooms across different channels and the website booking engine.  This function monitors double bookings and allows group reservations.  The system then schedules bookings and displays current and upcoming booking information on a dashboard. Collection of e-payments, and identification of types and categories of payments that are processed via this module. Reservation emails : The system sends confirmations to guests after they complete bookings. Activities booking : This software allows guests to book not only accommodation but also activities through this system.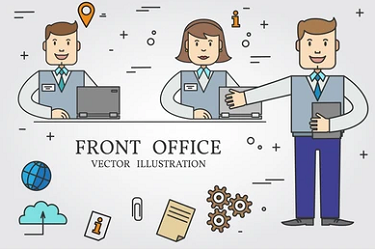 Front-desk operations
A front-office module allows a front-desk manager to view and update room reservation status, check guests in and out, and process payments. When a guest arrives at the hotel, they want to check in as quickly as possible.  In this case, assistance from a receptionist is critical, so front-desk staff should make time to assist the guest. Hotel management systems support check-in and check-out via QR code.
Room management : One of the capabilities that this module provides is room management. Using a front-desk module, the front-office manager can access room status and up-to-date information about all reservations, both current and upcoming. With the help of this module, room status should be updated quickly. The front-desk module allocates rooms automatically and facilitates room changes. This module includes the management of electronic key cards, processing payments, and issuing receipts to guests. 

Revenue management
A HLMS in and of itself is a big step towards improving hotel revenue management indicators, such as occupancy, RevPAR (Revenue per Available Room), and ADR (Average Daily Rate), which mean a lot in evaluating a hotels financial success.  This module helps increase total revenue of rooms by using forecasting to optimise occupancy, deciding whether to raise or lower inventory prices.
The revenue management module enables dynamic pricing. Using algorithms, this module helps hotels price the rooms based on historical data about past reservations as it monitors competitors rates, weather data, and local events. It improves pricing strategies and updates prices across all distribution channels to sell more rooms at the optimal rate.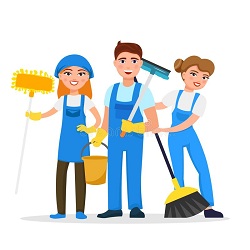 Housekeeping
The HLMS housekeeping module connects housekeeping staff to the front office. A front-office manager can create a task list, and housekeepers can update room status.
Housekeeping functionality includes management of room status, maid assignment for room cleaning based on a block or floor location, and keeping lists of tasks for housekeepers.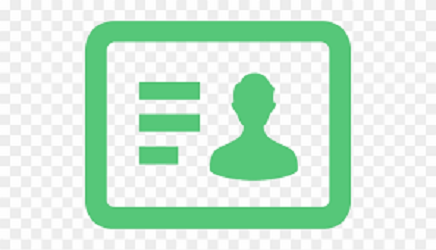 CRM & customer data management
It is critical for hoteliers to collect and organise guest data to keep in touch with current and past customers during and after check-out. The CRM module must integrate with the front desk and reservation systems, collecting all guest information from these sources. 
It helps to store guest data and provides a database in an accessible format. Also, it includes guest contact information before and after their stay.
This module can also help organise marketing and promotions, measure guest experience, and pre-and post-stay services. 
Back-office management
This HLMS module facilitates management of a hotel team, back-office operations, and administrative hotel operations.  A back-office management module may perform the following functions: Event management (conference and reception organization) and catering Spa and gym management Staff management Consumption costs and hotel spendings analysis Inventory analysis Sales and management of promotional campaigns Reviews management.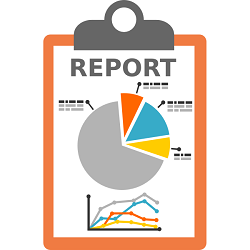 Reports and analytics
Rely on analytics to monitor current processes and understand business performance. A HLMS can serve as a business intelligence tool, collecting relevant data and providing hoteliers with various types of automated reports. Depending on the software, it can generate night audit reports, room and tax reports, shift audit reports, departure/arrival reports, housekeeping reports, etc.,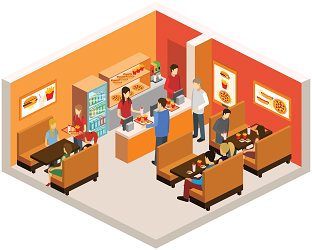 Point-of-sale services
If there are multiple point-of-sale terminals in a hotel, this function is indispensable for handling transactions. It automates transactions and keeps all financial data in one place. Most hotels have some kind of restaurant on the premises, not to mention properties with gyms and spas. With a HLMS, hoteliers can include additional costs or discounts on the final bill for each customer. Additional costs may include: Spa, gyms, and activities Food and beverage services (restaurants, cafes, breakfasts) In-room services, mini-bar items, TV, or Wi-Fi.
Watch Demo Video
Live Demo
Subdomain and hosting free for 1 year worth Rs. 5000
Basic Package
Administration
Dashboard
Customer Details
Reports
Special Package
Administration
Dashboard
Customer Details
Direct booking Support
Reports
Optional Package
You can choose modules as per your requirement from this optional package.
Administration
Dashboard
Customer Details
Direct Booking Support
Accounts
PhaviChat
Reports