Hospital Management System
Manage your hospital with the latest hospital management system software.
We create quality web applications with the latest SPA technology and PHP, MYSQL, Javascript, JQuery, and AJAX.
Phavio provides the best hospital management system with all the new features. It contains everything that hospital management needs.
Phavio provides hospital management system software with the latest SPA (single-page application) technology. A single-page application (SPA) is a Web app that is presented to the user through a single HTML page to be more responsive.
We can also provide customised hospital management system software as per your requirements.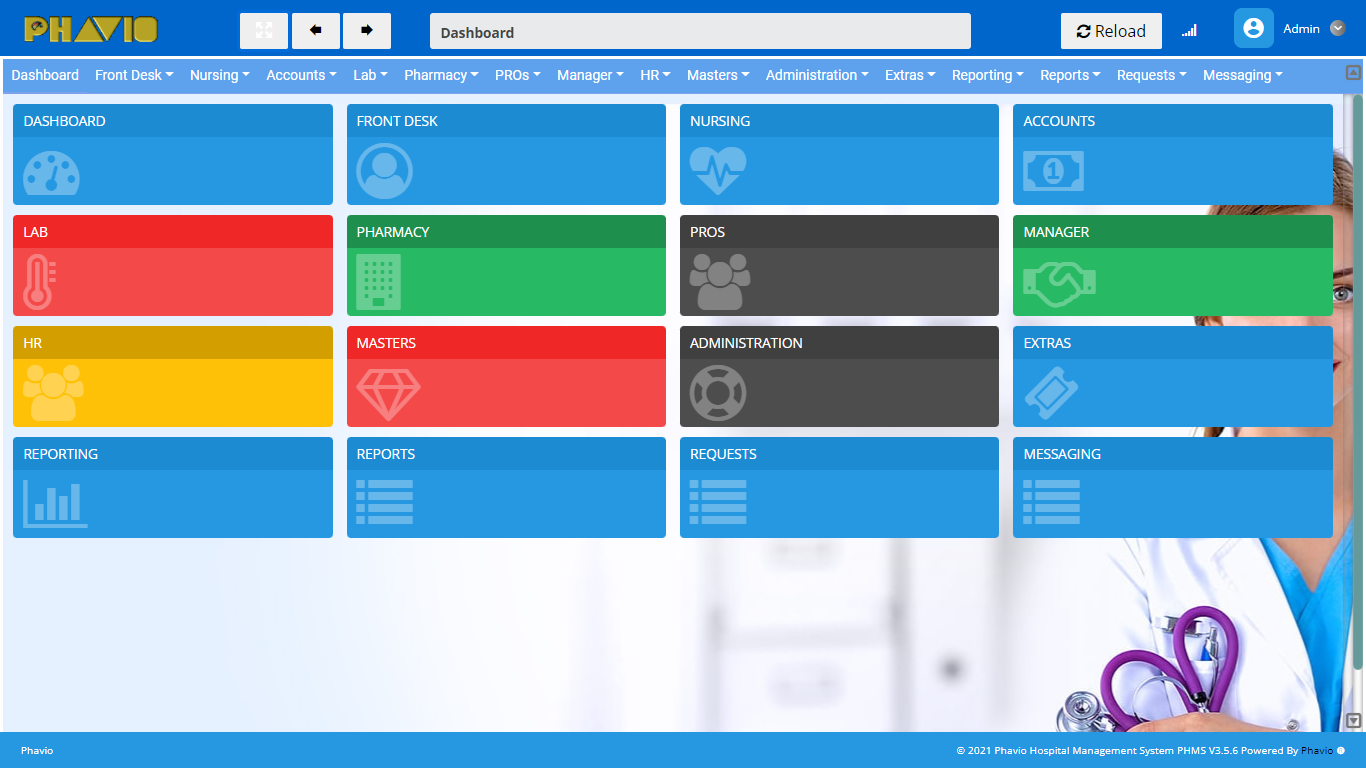 Features Of Hospital Management System
A hospital management system is designed for healthcare setups to manage all their operations. From administrative to financial and medical, every aspect can be managed with hospital management software. Let's find out the features of HMS software: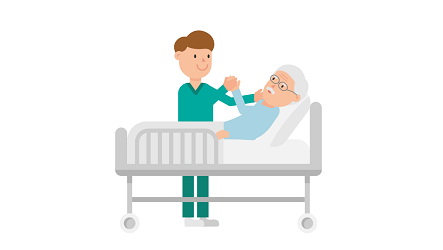 In-Patient Management
The in-patient management feature of HMS helps manage requirements related to the surgeon, bed availability, consultant, and prescription.
Also, you can manage patient details related to their medical information, lab reports, radiology, and patient assessment.
Out-Patient Management
The outpatient management module of HMS helps in reducing patient wait time and makes the billing process hassle-free.
Also, pharmacy prescriptions can be easily created for outpatients to ensure timely medical support.
All patient-related details can be entered into the system to maintain a paperless procedure.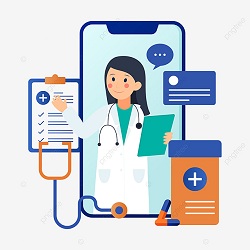 Appointment Booking
Manage online appointment bookings and assign them to recipient consulting doctors.
Send alerts and reminders of appointments to patients.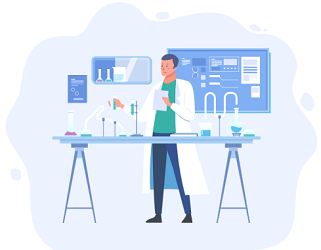 Laboratory Management
The hospital management system software also assists in managing different aspects of lab operations.
It helps with investigation history tracking, reporting, sample management, billing, and more.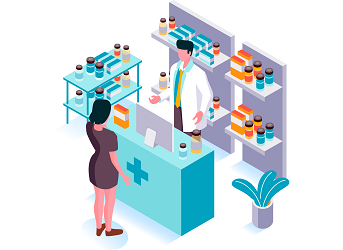 Pharmacy Management
Medication is the support system of any diagnosis and treatment offered by hospitals.
The pharmacy management feature is a linking bridge between diagnosis and medication for accurate treatment of patients.
An e-prescription can be generated and shared with the pharmacy section by consulting doctors.
SMS and alert notifications can educate patients about how and when medication needs to be taken.
Integrate the E-prescription with Pharmacy Store -
Make medicine collection easy and faster for your patients by integrating e-prescriptions with your pharmacy store.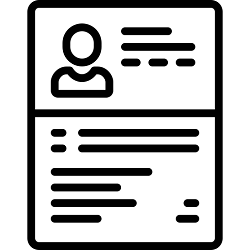 Billing & Discharge Summary
Owing to the high patient footfall, the admin staff often ends up making billing errors.
Such billing errors prove costly for hospitals, as they lose a significant part of their revenue.
To avoid manual errors, the hospital management software ensures automated billing with patient details extracted from their discharge summary.

Hospital Bed Management & Inventory Tracking
The hospital bed management solution enables hospitals to manage their walk-in patients with the allocation of beds.
Bed Inventory Tracking With real-time updates of occupied and unoccupied beds on the premises, bed allocation can be made much faster.
Also, track inventories of all medical equipment and items to avoid stock outs and relevant chaos in the hospital.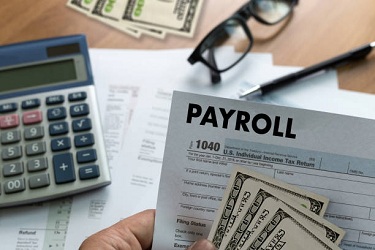 Payroll & Accounting
With the help of HMS software, you can keep track of purchases, payments, and expenses for your healthcare setup.
Expenses and payments can be managed and controlled across both in-patient and out-patient departments to give a holistic picture.
It makes it easier to compute staff salaries based on their leave and attendance data.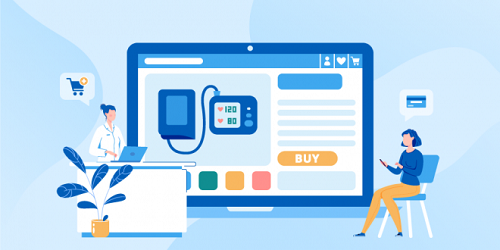 Medical Facilities Management
A hospital management system helps the administrative team of any healthcare facility to ensure a regular supply of medical equipment and facilities.
It assists with the management of medical supplies and blood bank inventory.
Subdomain and hosting free for 1 year worth Rs. 5000
On all packages
Basic Package
Administration
Doctor Panel
Reception
Accounts
Reports
Special Package
Administration
Doctor Panel
Reception
Laboratory
Pharmacy
Accounts
In Patients
Manager
Human Resources
PRO
PhaviChat
Reports
Optional Package
You can choose modules as per your requirements from this optional package.
Administration
Doctor Panel
Reception
Laboratory
Pharmacy
Accounts
In Patients
Manager
Human Resources
PRO
PhaviChat
Reports
Price may vary according to the selection of modules.