Pharmacy Management System
Manage your pharmacy with the latest pharmacy management system software.
We create quality web applications with the latest SPA technology and PHP, MYSQL, Javascript, JQuery, and AJAX.
Phavio provides the best pharmacy management system with all the new features. It contains everything that pharmacy management needs.
Phavio provides pharmacy management system software with the latest SPA (single-page application) technology. A single-page application (SPA) is a Web app that is presented to the user through a single HTML page to be more responsive.
We can also provide customised pharmacy management system software as per your requirements.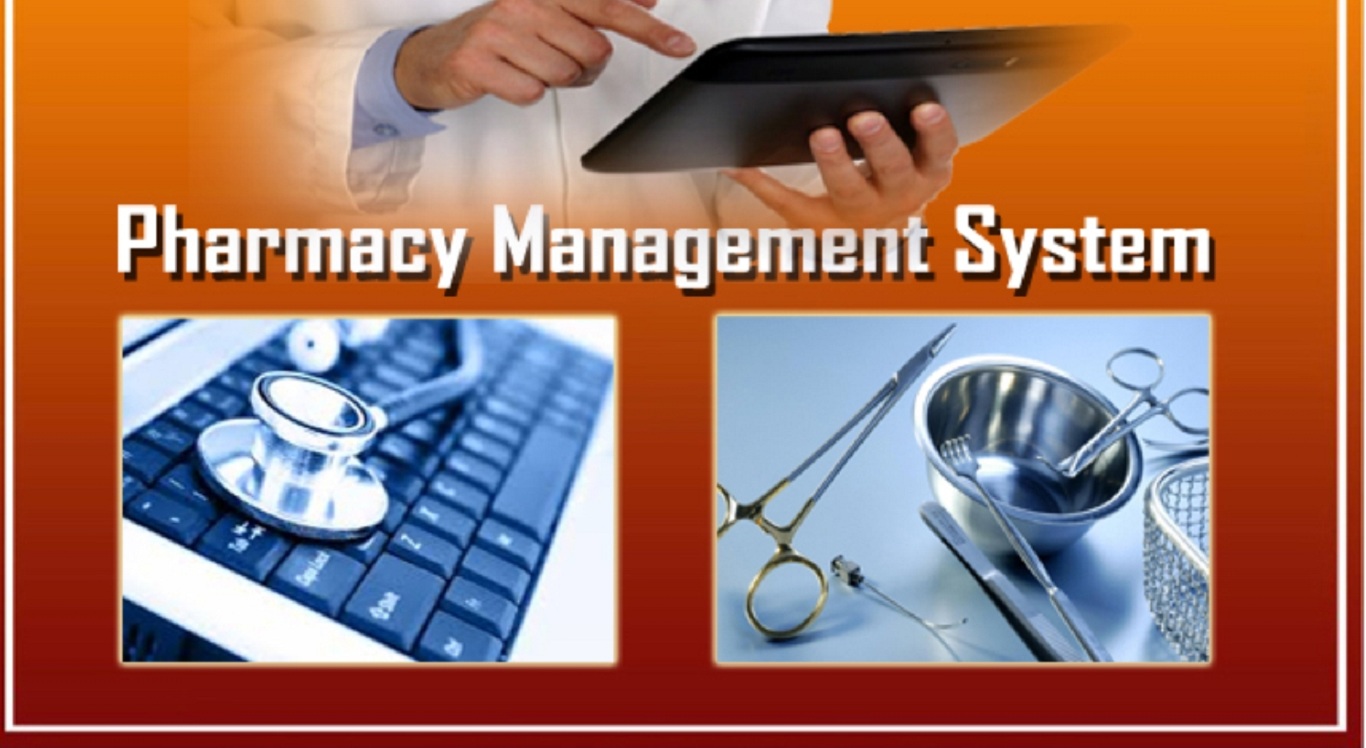 Features Of Pharmacy Management System
The pharmacy management system software is designed to manage retail pharmacies with medicine expiry management, pharmacy billing, inventory management, and accounting activities. Let's find out the features of PMS software: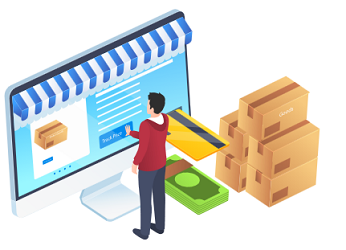 Purchase Management
Ability to purchase the right products at the right time without losing margin.
Options for managing suppliers, generating purchase invoices, and generating GRN (Goods Received Notes) from a Purchase Order.
A stock adjustment option is available for non-GRN-based flows.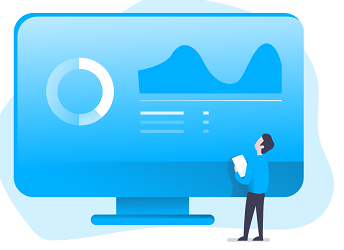 Sale Management
It automatically loads medicines from prescriptions.
option to return medicines against a bill.
The option to sell medicines with a manual prescription is also supported.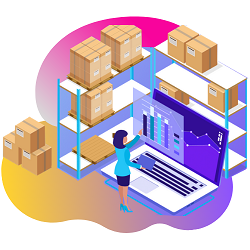 Stock Management
Configure Multiple Stores and Sale Counters.
Track and monitor stock movements in stores and pharmacies. 
The Option to Raise and Issue Indents
Track your stock, set a min/max stock level, and keep inventory up to date.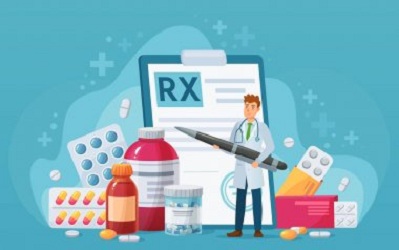 Prescription Management
Prescriptions are difficult to read; they are unreadable by patients and, as a result, can cause confusion. The illegibility of prescriptions is also a source of error in giving the correct medicine.
The pharmacist will not have to read the prescriptions over and over again thanks to software. The pharmacist can store the record of the prescription and repeat the medicine as and when required. 
Data stored in the system reduces the chances of errors.
Reach out to more customers by maintaining records of medical evaluations of the patient's health by accepting paper and e-prescriptions.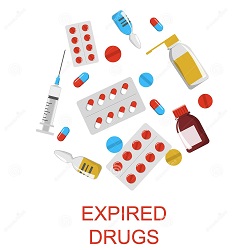 Expiry Management
In any pharmacy, medicines are purchased in bulk with different MRPs and expiry dates, and therefore the pharmacists find it difficult to keep a check on every medicine. Unknowingly, many medicines get expired while lying on the shelves, which at last can only be thrown into the garbage. 
If a software with an expiry management system is implemented, then it will prompt for the near-expiry medicines which the pharmacist can either sell to the customer or return back to the supplier. This saves on huge losses and also means the products are not wasted.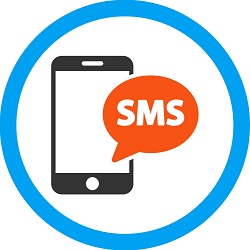 SMS & Alerts
With the help of a pharmacy management system, pharmacists can get timely notification and alerts from the software if any of the patients need the medicine soon, or if the medicine is about to expire.
He can schedule SMS to be sent to patients, intimating them in advance to buy the next dosage of medicine.
This is one of the top pharmacy software features and helps in improving customer relationships.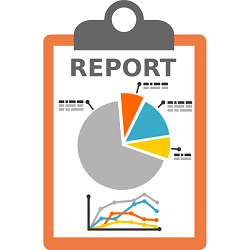 Reports
Reporting is an essential component of any business. Proper reporting and data analysis lead to better-informed decision making and huge profits. 
Pharmacists interact with many sales executives, patients, doctors, medical representatives in the day-to-day. But manually remembering all the details is not possible.
Therefore, here the pharmacy software comes into existence. All the data regarding each of these can easily be stored in the system, which can be later analysed for growth strategies. These reports provide valuable insights, like which part of the business is performing well and which needs improvement.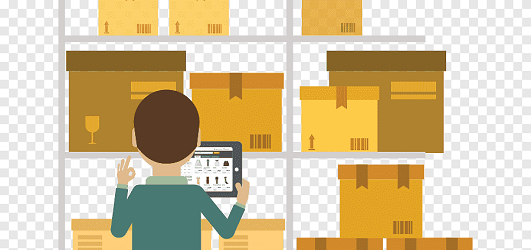 Re-Order Management
Setting re-order points, knowing when you need to refill the stock, which product is performing better in the inventory, and so on... Crucial insights like this help every pharmacist stay organised and informed.
The pharmacists can set the minimum and maximum stock level points. The software will indicate whenever the stock reaches the minimum level and he/she can place a re-order. 
Know the fast, slow, and non-moving products in your store. Set re-order points. 
Calculate and generate re-orders based on product sale/profit/stock level and calculations.
Watch Demo Video
Live Demo
Subdomain and hosting free for 1 year worth Rs. 5000
Basic Package
Administration
Pharmacy Details
Purchase Details
Sale Details
Reports
Special Package
Administration
Pharmacy Details
Purchase Details
Sales Details
Stock Details
Accounts
Reports
Optional Package
You can choose modules as per your requirement from this optional package.
Administration
Pharmacy Details
Purchase Details
Sales Details
Stock Details
PhaviChat
Reports