Our Website Design Services
As a leading web design company in India, we provide exclusive web design services to clients.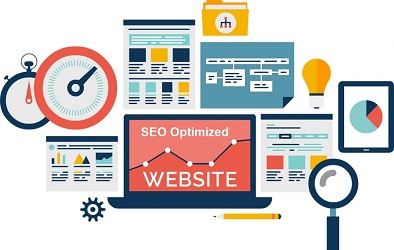 Search engine optimization
By ensuring your website follows best practises for search engine optimization (SEO), we maximise the results of your website design or redesign plan and improve your digital marketing strategy.
SEO refers to an umbrella of techniques that enhance your website's ranking for relevant search results.
A higher ranking in search results correlates to greater visibility among users in your target audience. 
With better visibility for relevant search results, your website can earn more clicks and traffic from high-value users—that can translate to more store visits, online purchases, quote requests, and more.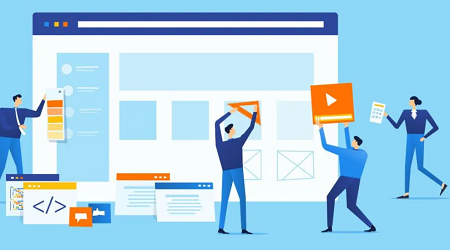 Website pages
With our web design services, you can rely on our designers to create every page of your website.
Whether you're an e-commerce store, a brick-and-mortar business, or a service provider, our designers can create the webpages that your company needs to reach, inform, and convert your target audience.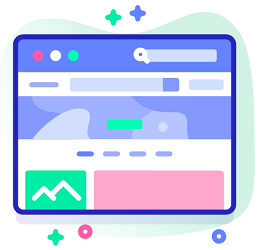 Customized style
It's essential that your website captures your brand, which is why our web design services include unlimited style options. For example, if your company requires a sophisticated design that emphasises the quality and price range of your products, our team can achieve that for you.
Additional examples of website styles include: Simple and attractive Moderate styling High-end World-class
Our dedicated project manager will also take the time to learn about your business, goals, and vision. That allows our web design team to create a custom, one-of-a-kind website.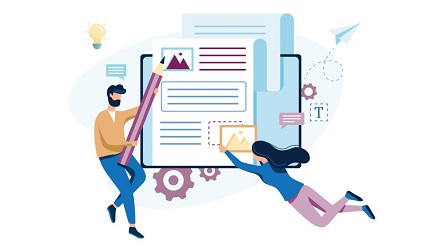 Website copywriting
For maximum impact, we also offer website copywriting along with our web design services. We have a highly skilled and specialised team of copywriters. With their expertise in technical and non-technical industries, we can create compelling copy that engages and converts website visitors.
As a part of our website copywriting services, we optimise your website copy for SEO. What does that mean? Our digital marketing specialists research high-value, relevant keywords for your business, industry, and webpages, which our copywriters then use to optimise your webpages.
When consumers use those keywords in their searches, your website appears near the top of the search results. That's an immense perk, as 75% of users don't go past the first page of search results—in fact, more than 30% of all search traffic goes to the first search result.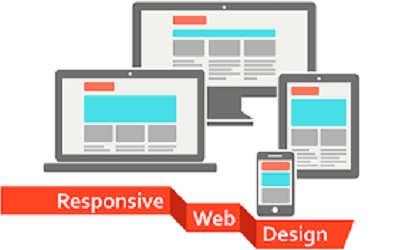 Responsive design
Our website designing services also offer the option of responsive design. However, we recommend responsive design because it supports mobile users, which can consist of shoppers using their tablet or smartphone to browse the web.
With more than 50% of the Internet's traffic coming from mobile users, it's imperative to provide support for users on-the-go. It's also best practice for SEO, as Google now follows a mobile-first index, meaning it crawls and views websites from the perspective of a mobile user, not a desktop user.
If your website doesn't support mobile users, Google sees that and modifies your ranking in search results. That can lead to a lower ranking, pushing your site to page two of search results and away from your target audience.
With our responsive design option, we prevent that from happening to your business.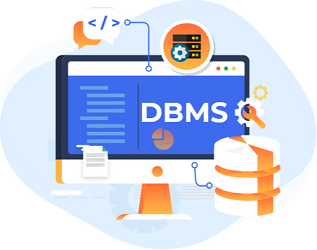 Database integration
Many company websites feature a database, such as for processing payments. We provide full support for database integration, which we separate into three tiers—basic, advanced, and full development. 
As a part of our database integration services, our team of designers and developers work with your company one-on-one to ensure we develop and launch the exact database your company needs and wants.
Not sure what kind of database integration your company needs? Talk with one of our experienced strategists. They can provide a recommendation as well as coordinate with our web developers to ensure you receive what your business needs.